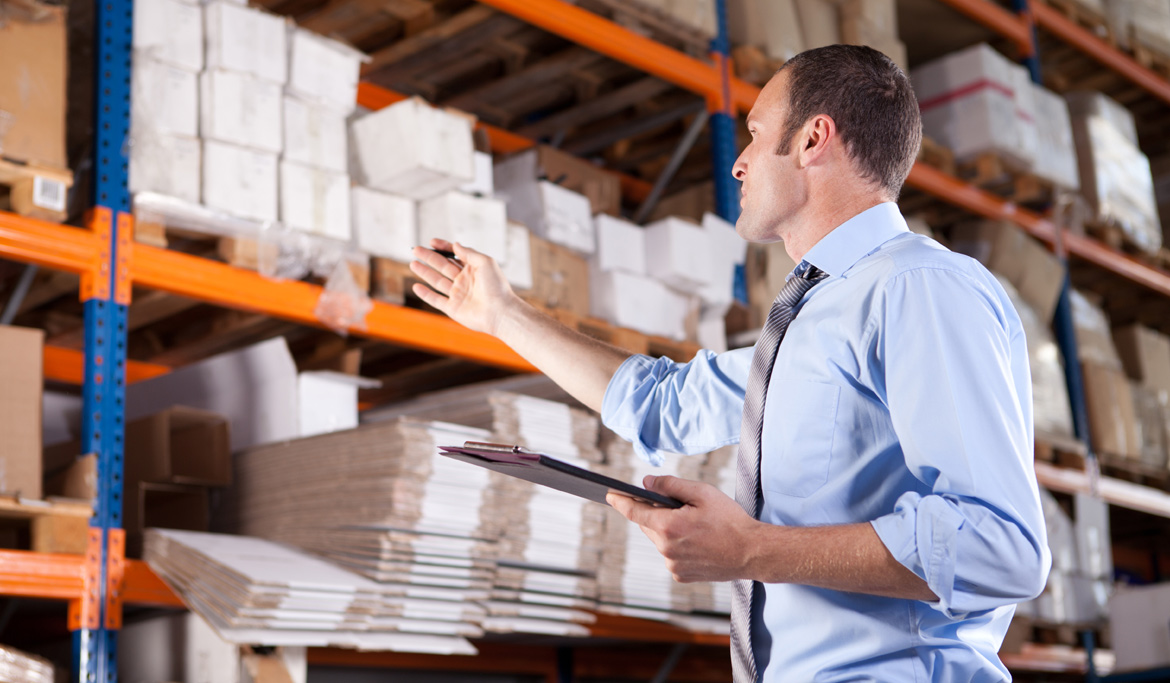 Looking for ways to reduce costs?
Consider shipping bulk-filled product to one of our many cross-dock locations. Allow us to do the order fulfillment during the cross-dock handling process. You'll save oodles of money during the shipping process simply by shipping in bulk pallet quantities rather than shipping case-picked pallets that can't be double stacked.

Looking for a short-term or long-term storage facility for some of your temperature sensitive products?
Consider storing products in any of our warehouses. We provide full-service warehouse functionality including order fulfillment for case pick, bulk pick and each pick orders. Order fulfillment can be for retail, wholesale or direct-to-consumer.
We provide many options for your order fulfillment needs.
Contact our Sales Dept for more information!
Lanter has Order Fullfillment facilities available in in St. Louis, Chicago, Kansas City, Memphis, Nashville, Atlanta, and Dallas.