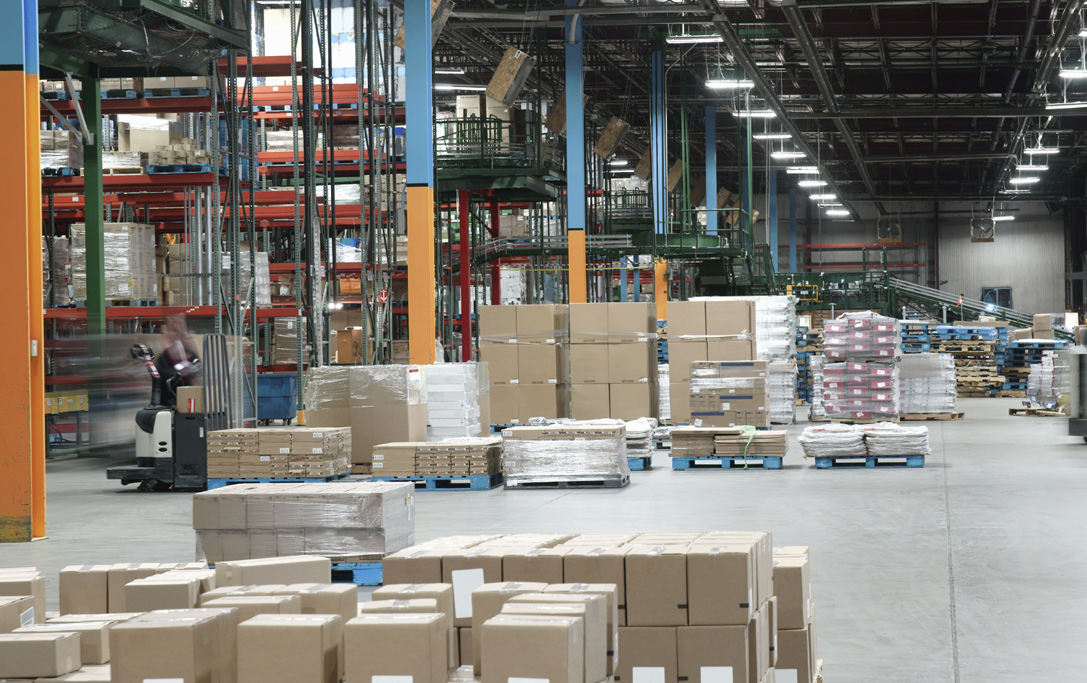 Pool Distribution is the consolidation of numerous orders consigned for delivery within a specific geographic region. You may be a good candidate for pool distribution if you experience a high volume of LTL shipments (1000#-10,000# orders) consigned to the same regional area on a frequent basis.

An alternative to shipping direct LTL, pool distribution can provide a significant savings in transportation costs. Typically, a load is shipped to a regional cross-dock terminal where the individual orders are staged for outbound delivery to each consignee and local delivery trucks execute the final-mile delivery. Determining the pool distribution drop-off point is equally important as it can maximize your overall freight savings.

Lanter Distributing's network provides eight (7) locations throughout the Midwest and southern states for pool-point drop locations. (list locations) From any of Lanter's locations, we will unload the pool distribution load, sort freight, stage orders by consignee location, provide advance notification to your customers through the pre-appointment process and execute the delivery to your customer.

To reap the most benefit from shipping via this method, a shipper would want to capitalize on order size, volumes and frequencies. Delivery date/time information is maintained and can be reported via email, fax or EDI.
Lanter has Pool Distribution facilities available in in St. Louis, Chicago, Kansas City, Memphis, Nashville, Atlanta, and Dallas.