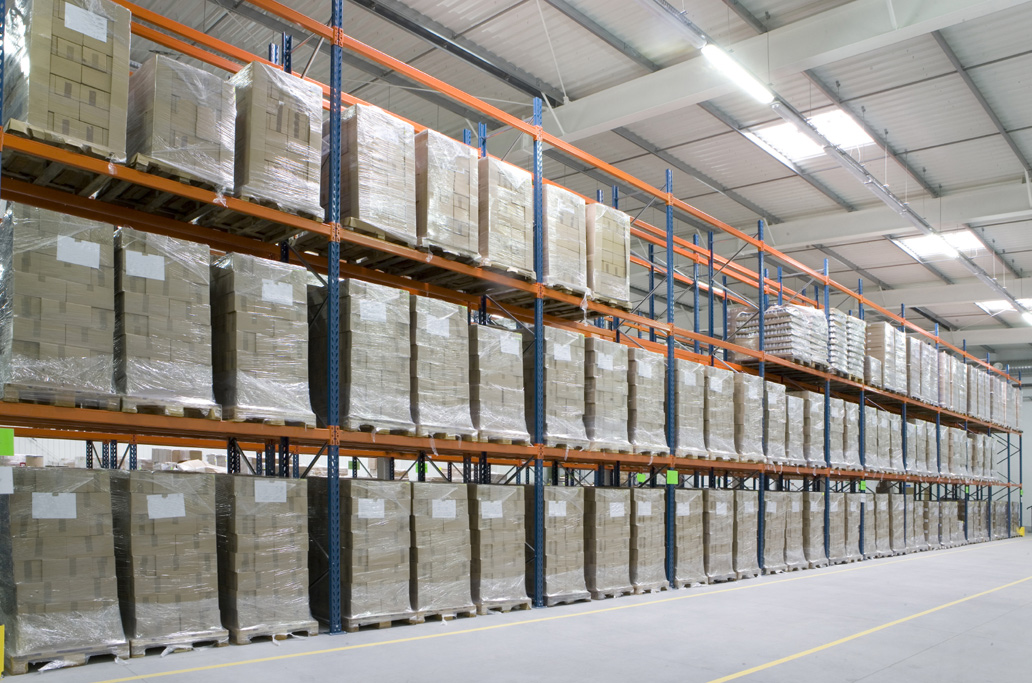 Lanter's core competency is distribution of temperature sensitive products via our LTL delivery network.

As a complement to our delivery network, Lanter manages over 560,000 sq ft of warehouse space housing around 20,000 pallet positions of different temperatures. These warehouses are strategically positioned in the Midwest and Southern states.

The warehouses are equipped with a variety of temperature controlled ranges and provide options for cross-docking, short-term storage, longer-term storage and full order fulfillment services.

Temperature ranges include dry, refrigerated, frozen and air conditioned options.
The above facilities function primarily as LTL consolidation centers. In addition, the warehouses offer expanded services including order fulfillment, pick and pack, cold storage and reverse logistics. Warehousing services such as labeling, lot control, inventory control, kitting projects and repack projects are part of our service offerings.




Technology:
Lanter maintains an inventory by stock keeping unit in our Warehouse Management System. Product verification is done at the time of inbound receipt to insure goods received match the actual inbound purchase order. Our WMS technology includes but is not limited to supporting all inbound and outbound activity, replenishment activity, lot code tracking, order fulfillment in case, bulk and each quantities, all inventory control, invoicing for storage & handling and a host of activity and inventory reports.

Visibility:
A module within the Warehouse Management System allows our customers to have visibility via a secured login via the web browser. Inbound and outbound activity, item queries by SKU, lot code, date of activity as well as an assortment of inventory and activity reports are available through this visibility tool.
Lanter has Temperature Controlled Warehouse facilities available in St. Louis, Chicago, Kansas City, Memphis, Nashville, Atlanta, and Dallas.